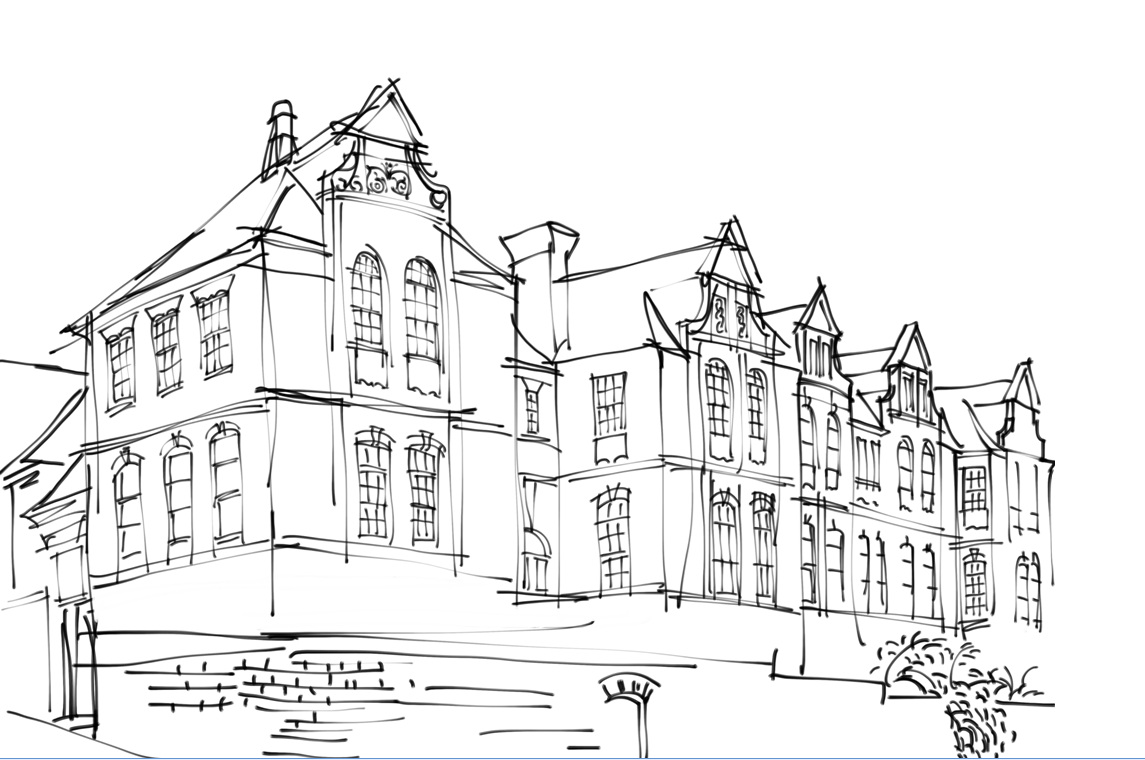 We are close to the centre of Nottingham, 5 minutes walk from Canning circus, on the corner of Ilkeston Road and Seeley Road.
Pink line buses run from the city centre, numbers 28, 30 and 31. The Stop is Seely Road.
There are 2 hour free parking bays opposite the bakery door on Seely road, and also on Ilkeston Road just outside the Vets and there is free parking after 9.30 am in the bus lane on Ilkeston road opposite Primary. If those spaces are full, there are also 1 and 2 hour parking bays on Ronald Street and Highhurst Street.
Small food bakery
Primary
33 Seely Road
Nottingham
NG7 1NU
OPEN to the public:
please note our SUMMER breaks - we will be closed FROM THURSDAY 1ST TO SAT 3RD AUGUSt & also 10th - 12th october 2019
THURSDAY
10AM - 7.30PM
Friday
10am – 6.30pm
Saturday
9am–3pm
CONTACT US: